Podcast Episodes
Michelle Burton describes jobs in 2021 at New Jersey's Wading Pines Campground in Episode 084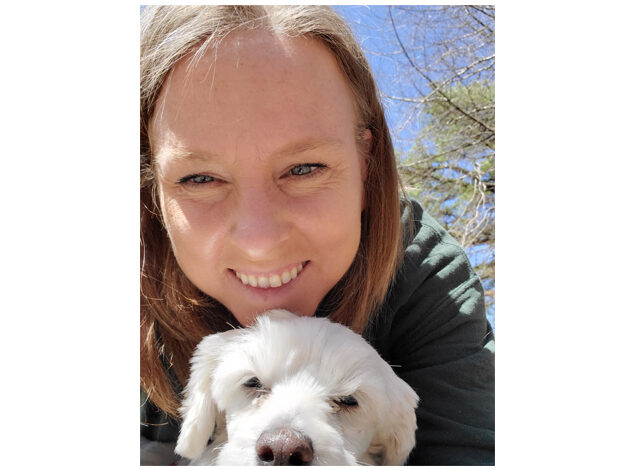 Podcast: Play in new window | Download
Subscribe: Google Podcasts | Spotify | Stitcher | TuneIn | RSS
Today's episode features an interview with an employer who is looking for Workampers to help out at her campground in New Jersey.
Michelle Burton is the general manager of Wading Pines Campground in Chatsworth, N.J. It's an unusual campground in that it's in the woods, but only 30 minutes from the Atlantic Ocean, one hour from Philadelphia and all the history there, and two hours from New York City.
The 60-year-old campground is located in what's called the Pine Barrens, one of the largest coastal pine ecosystems in America. It offers a lot of outdoor activities for guests, like kayaking and hiking, while being very close to just about any other kind of activity people can imagine for their vacation.
With 300 campsites spread over 55 acres, it is a rather large campground. Wading Pines typically hires about 15 Workampers every year. They do things like maintain the grounds, operate a general store, housekeeping, take reservations, check in campers, and serve food in the snack shop.
Some Workampers also lead guests on guided canoeing and kayaking trips along the river adjacent to the campground.
Wading Pines is open from April 15 to November 15, but Workampers arrive a few weeks early to help ready the camp for guests and stay a few weeks later to help winterize the park.
Workampers are expected to put in 24 hours a week, and shifts range from four to eight hours. The jobs are paid, plus Workampers get a free campsite with electricity as well as 40 percent off any propane or merchandise in the store.
Teenagers old enough to get a New Jersey work permit can also get a job at Wading Pines along with their parents. All Workampers receive a bonus if they stay until the end of the season.
The entire interviewing process is done over the phone and online. It couldn't be easier to work for the campground.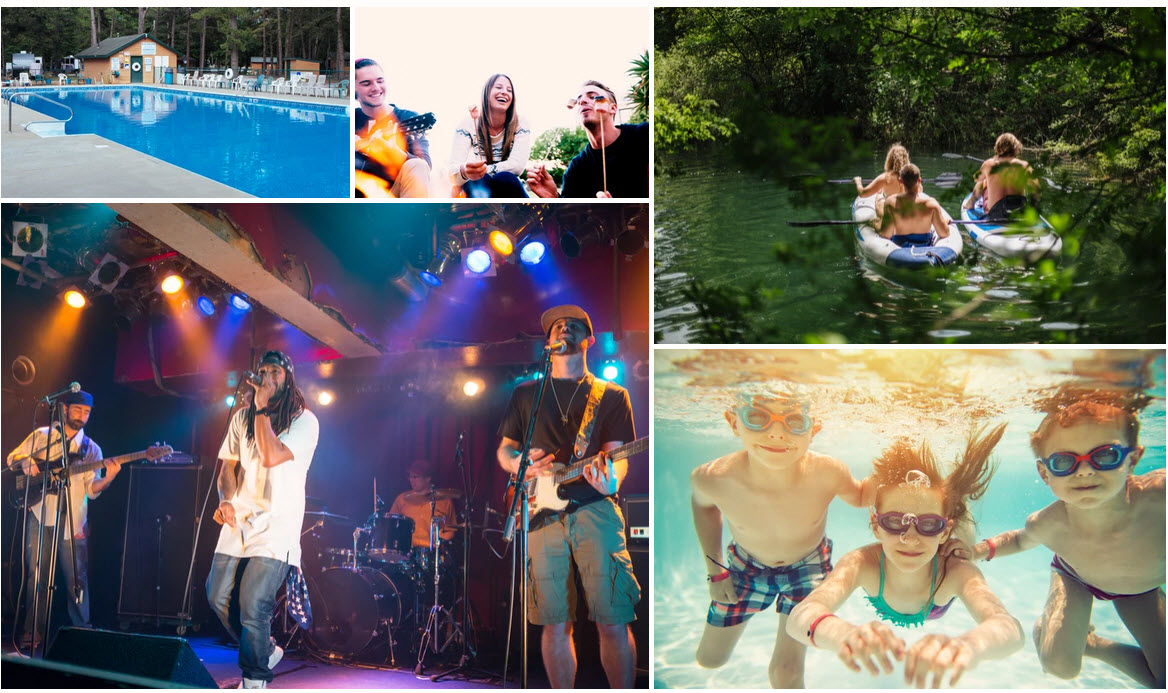 It sounds like an ideal job for someone who loves being outdoors or doing outdoor activities, but it is also close enough for Workampers to tip their toes in the ocean and head up to New York City to enjoy some really big city life.
Because there are a variety of jobs available, there aren't many special qualifications to work specific jobs at the campground. Michelle works with the staff to train them for jobs they'll really enjoy. She also tries to schedule couples to work together and ensures they have time off to enjoy the myriad of nearby activities.
It's a big campground, so Workampers are never working alone. They always have walkie-talkies to get in touch with someone else, if necessary, and new Workampers are paired with a buddy to help them learn their jobs quickly.
Innovative, self-directing problem-solvers who love biking, hiking, canoeing and kayaking – or helping others have a good time doing that – may love to get a job at Wading Pines Campground. So would people who enjoy working with others in a food service or retail environment.
Applications are being accepted now for 2021 positions. For more information about the campground, check out its website at www.wadingpines.com. If you'd like to apply, head over to the workamper.com website where you'll find the campground as a Featured Employer.
Workamper News, a magazine and online publication, connects RVers to full- and part-time jobs around the country. Whether it is running a business from your RV or working short-term jobs for a variety of employers, Workamper News can give you information to help plan a course to live your own dream and get you on the road faster than you thought possible.
For more information about opportunities to live, work and play in your RV, visit www.workamper.com.