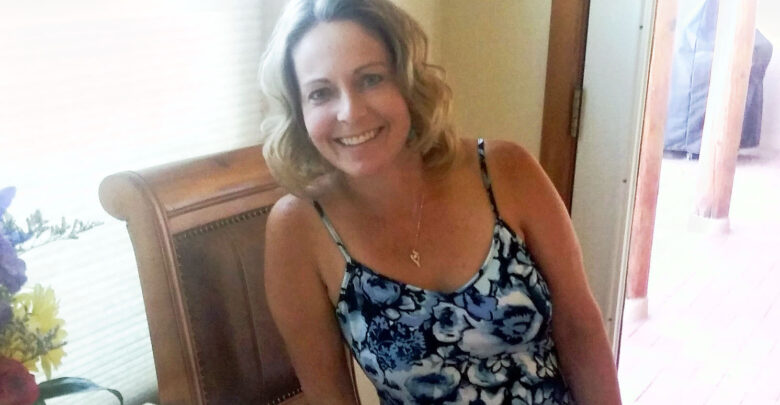 Podcast: Play in new window | Download
Subscribe: Google Podcasts | Spotify | Stitcher | TuneIn | RSS
Today, we're going to visit with one of the hundreds of employers who hire workampers every year.
Valkyrie Musarra is the human resources director for Bowlin Travel Centers, which is based in Albuquerque, N.M. She's going to describe some of the things workampers do for their company.
Bowlin Travel Centers staffs 10 locations in the southwest part of America. There are two travel centers along Interstate 40 near Albuquerque, and seven facilities in Arizona and New Mexico along Interstate 10. There is one location in Alamogordo, N.M., that isn't near any interstate highway.
Workampers staff the souvenir shops, gas station and even Dairy Queen restaurants at a few locations.
It was ironic that a few weeks after I recorded this interview, I actually stopped in a Bowlin Travel Center in Lordsburg, N.M., on my way from Arizona to Texas. In fact, it is likely that I have been in several of them.
They are popular locations for tourists because they offer essentials like restrooms, gas, snacks and souvenirs.
But some include Dairy Queen restaurants. A few even have touristy things like museums and other attractions.
This is a wonderful opportunity to get paid to explore the southwest, enjoy some of the most spectacular scenery in all of America while basking in warm temperatures pretty much all year.
With 10 locations, they're always looking for workampers, especially those who love people and who enjoy helping others enjoy their journeys.
For more information about Bowlin Travel Centers, visit www.bowlintc.com. There you'll find more about the history of their stores, the hours they're open and answers to frequently asked questions.
You can also fill out an application to work there.
To see a variety of jobs offered by firms looking for workampers, be sure to check out listings at Workamper News.
You'll also find information that can help you plan a course to live your own dream and get you on the road faster than you thought possible.
For more information about opportunities to live, work and play in your RV, visit www.workampernews.com.
Next week, we'll be at the annual Workamper Rendezvous event in Heber Springs, Ark., and will be talking to people and employers participating in that event.