Podcast Episodes
Tom Ramler describes Workamping jobs at Northeast Texas Community College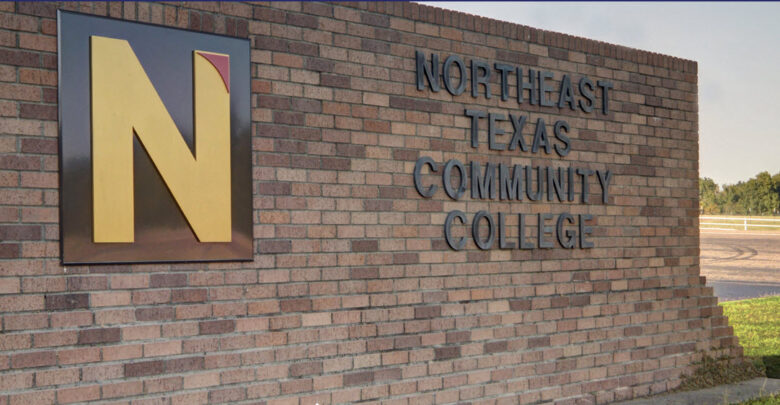 Podcast: Play in new window | Download
Subscribe: Google Podcasts | Spotify | Stitcher | TuneIn | RSS
Today we are going to speak with someone from North Texas Community College who is seeking several Workampers to help maintain the campus.
Tom Ramler is the director of plant services at Northeast Texas Community College in Mt. Pleasant, Texas. It is a smaller college of about 3,000 students located about two hours east of Dallas and an hour west of Texarkana, TX.
He hires Workampers to maintain the facility in a variety of different jobs. For example, they might do handyman repair in the dormitories. They can feed livestock used in the agriculture classes. They may work in greenhouses or mow the grass around campus.
Tom likes to integrate Workampers into jobs they like to do.
The position has some great perks. They get a full hookup RV site for just 15 hours of work a week. Plus, they get access to the student cafeteria where they can enjoy any meal for only $4.
Workampers can even attend classes if they want. In fact, people over 60 can attend classes for free.
The work doesn't sound too taxing for someone who knows how to fix little things that might break. If you enjoy repairing things around a house, then working at a small college campus will surely keep you busy.
It's different from working at a campground because the facility is much larger, the activities are different and more varied, but the college students add a different flavor as well.
Like Tom Ramler said, its work that anyone of any age can generally do any of the tasks. All that is really needed is a can-do attitude and a willingness to learn.
I really like the idea that Tom is willing to give applicants the names and contact information for people who have worked the job in the past so that potential Workampers can really learn what it is like to work at the campus.
Plus, there is an opportunity to pick up some extra spending cash from time-to-time by working at various events around campus.
If you're interested in learning more about the job and submitting an application, email Tom Rambler at tramler@ntcc.edu.
Workamper News, a magazine and online publication, connects RVers to full- and part-time jobs around the country. Whether it is running a business from your RV or working short-term jobs for a variety of employers, Workamper News can give you information to help plan a course to live your own dream and get you on the road faster than you thought possible.
For more information about opportunities to live, work and play in your RV, visit www.workampernews.com.