Podcast Episodes
Tim and Loretta Killian describe downsizing as they prepare for adventure in Episode 055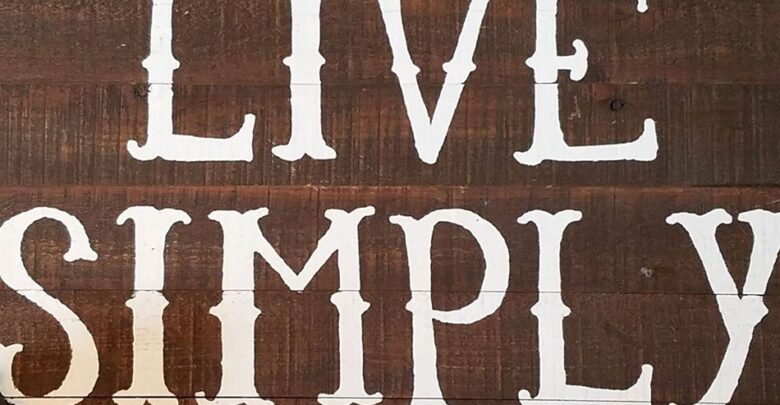 Podcast: Play in new window | Download | Embed
Subscribe: Google Podcasts | Spotify | Stitcher | TuneIn | RSS
Today we're interviewing a couple from Illinois who bought an RV and is in the process of downsizing before launching their adventure.
Tim and Loretta Killian are RVers from Jacksonville, IL, which is just outside of St. Louis. They have a 28-foot fifth wheel that they use primarily for weekend trips. Loretta still works as a physical therapist and Tim is retired from the railroad.
They purchased an older RV and then did some remodeling to better suit their tastes and lifestyle. Now they are in the process of downsizing.
When I interviewed them at the Workamper Rendezvous in October, they were just about ready to put their house on the market and hit the road.
Tim grew up camping so much that he vowed to never go camping again. However, they feel there is a divine reason for them to go RVing full time because God will take them where they need in order to serve others in a specific way.
They're hoping the journey takes them west because they'd both like to experience that culture. But, they are open to working just about any type of job.
Lorretta was spot on when saying that getting an RV and traveling full time did not mean they wouldn't have challenges. That's never the case. They just knew they would have different challenges.  But they're not afraid.
They know they'll have challenges whether they are in an RV or staying at home. It's just part of the mindset required to embrace situations as they come.
I like Tim's advice that when you hear that inner voice speaking up, don't be scared, just follow the prompting.
The key for Tim and Loretta Killian involved getting as much information about the lifestyle and Workamping opportunities as they could before they were ready to turn the key on a new adventure.
It's often scary when you're launching a new chapter in your life. That's normal. But, it can be an exciting time, too. What makes it better is having a lot of people around you as you walk through the journey.
That way you're not trying to figure it out on your own, and you can benefit from the wisdom of those who have gone before you.
The Dreamer's Journey, a new online course and community produced by Workamper News, can connect you with the information you need to make the transition easier.
For a monthly subscription fee, people can participate in two online webinars every week to learn things like what type of RV to buy, goal setting, how to budget for the adventure, developing a positive mindset, where to call home, and how to find a job or start a mobile business. All online events will be recorded for watching any time.
Subscribers can also join an open question-and-answer session each month. For more information, visit www.rvdreamersjourney.com.