Podcast Episodes
Trevor Bolls, with Rocky Mountain Recreation, talks about hiring 500 Workampers to work in national forests in Episode 143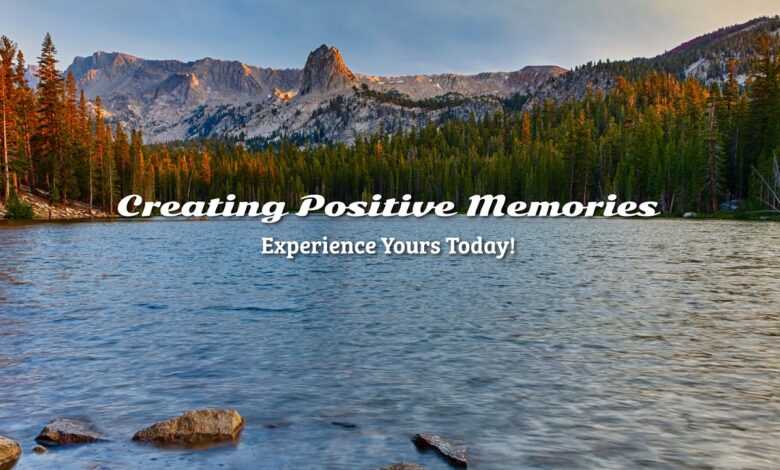 Podcast: Play in new window | Download | Embed
Subscribe: Google Podcasts | Spotify | Stitcher | TuneIn | RSS
Today's episode will focus on Workamping opportunities at national forest properties in California, Colorado and Washington state, with more locations coming on board soon.
Trevor Bolls is the campground operations manager for Rocky Mountain Recreation, a company that has been hiring Workampers for more than 30 years. In fact, they hire up to 500 Workampers annually to work during peak season, of which about 75% of them return the next year.
The firm needs people to work in national forest campgrounds to serve as camp hosts, provide maintenance or landscaping services, and even serve in management positions. Some of the Workampers also serve as attendants in day-use areas who collect money and answer questions from visitors.
Rocky Mountain Rec likes to hire Workampers because they are flexible in their locations and can take their homes with them to live onsite rather than driving in to work every day from many miles away.
Because the company manages several contracts with the U.S. Forest Service, Workampers have the ability to work at different locations from year to year while still working for Rocky Mountain Recreation.
All of the jobs are paid positions starting at whatever the minimum wage is in a certain state all the way up to $18 per hour for some jobs, depending upon the level of responsibility, how long the Workamper has been with the company and other factors, too.
Seasons start in earnest in the middle of May, but some Workampers start earlier to help ready the park for visitors in April, depending upon the location. The season typically ends in late September, but if the weather is cooperative in an area, Workampers may stay into October.
Campground sizes vary considerably from smaller parks with a dozen sites to very popular locations with 150 campsites. So the number of hours Workampers put in each week can vary from 10 to 15 all the way up to 40 depending upon the campground.
Workampers do get free RV sites and all the amenities that come with that. Some sites offer full hookups while others in remote areas might not have water or sewer connections or even electricity. However, Rocky Mountain Recreation brings in water, arranges for dump services and even provides a generator to give Workampers some of the comforts they need.
There are no special qualifications to work for Rocky Mountain Recreation. Workampers simply need to like working with people and be able to provide good customer service, especially camp hosts who have frequent contact with guests during their stays. Workampers should also like being outdoors in all types of weather.
Workampers tend to get their hands dirty from time-to-time by cleaning firepits and restrooms. All jobs involve working within a forest environment and those aren't always super-clean conditions. But, if you love being in nature, this is an ideal job for you!
Training for all jobs is provided at the start of each season to go over policies, rules, how to use the equipment and perform specific job functions. It serves as a great reminder for returning Workampers as well.
The company starts recruiting for the next year as soon as the current season ends. So now would be a great time to apply for a job to start in 2022. After an interview or two, Workampers are given an initial offer letter right away so they know they have a job.
But, because things can change over a period of several months that may require a Workamper to change his or her plans, formal offer letters are sent out in February or March. Those letters, which are signed by the Workampers, serve as contracts outlining details of the job, its specific location, rate of pay, amenities, etc.
Because the jobs are located on federal property, all Workampers need to pass a routine background check.
People who really want their applications to stand out can include pictures of themselves enjoying the outdoors to show that they really like being outside. Including a photo of the RV is also helpful to ensure that it looks nice and won't be an eyesore detracting from the guests' experience at a campground.
For more information about the company and available jobs, visit www.rockymountainrec.com.
Today's episode is sponsored by Workamper News. With its Diamond and Platinum membership tools, Workamper News is much more than just a job-listing website. When you put the tools of this professional service into action, you'll find out just how easy it can be to turn your Workamping dreams into reality.
The one-year memberships open the door to a one-stop-shop for all-things Workamping. Being the original resource for Workamping, you'll find the largest number of job listings, be able to connect with a community of Workampers, and view resources compiled by experts who have been enjoying the RV lifestyle for many years.
If you're serious about leading a successful and enjoyable Workamping lifestyle, then a Diamond or Platinum membership is for you.  You can even get started with a free 30-day trial by visiting www.workamper.com/trial. Embark on new adventures today with the support of Workamper News behind you!