Podcast Episodes
Ben Souchek describes real estate income opportunities from an RV in Episode 058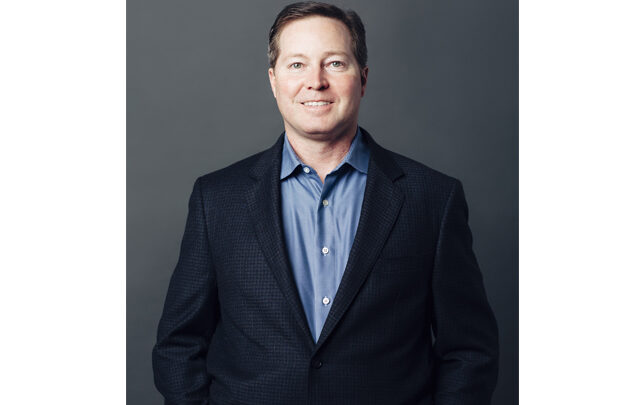 Podcast: Play in new window | Download
Subscribe: Google Podcasts | Spotify | Stitcher | TuneIn | RSS
Ben Souchek founded RV Real Estate Income, a company that developed virtual income opportunities in the real estate market in the Lincoln and Omaha, NE, areas. However, the work can be performed online from anywhere. The contractors do not need to be in Nebraska.
Ben is looking for people who may be ready to put their homes on the market, but have not yet contracted with a realtor. So, he hires independent contractors to scour through public records and other documents assessable online to find people who may be looking to sell their existing homes.
Perhaps the person just received a big promotion and will be looking to trade their current home for a bigger one. Perhaps they are facing some financial setbacks and just want to get out from under the mortgage.
Regardless of the reason, Ben is hiring independent contractors to find those folks and prequalify the leads. The contractor then forwards the leads to Ben.
Contractors are compensated for each lead they turn over, and bonuses are possible based on the quality of the lead generated.
The work is done online and over the phone – everything from scanning public records to transmitting the leads.
Independent contractors can make $20 to $50 per lead plus bonuses based on the quality of the leads generated.
Because you're an independent contractor, you don't have a set schedule and can work anytime it is convenient for you.
Yet, because you are in business for yourself, you do qualify for some tax deductions that help offset the cost of RV travel. An accountant can help explain all of those based on your specific situation, like where you consider your domicile to be.
If you are interested in learning more, Ben Soucheck would enjoy speaking with you about the opportunity. You can find out more about him and his business by visiting two websites.
The first is www.rvrealestateincome.com and the second is www.homedownsizingsolutions.com. This might be the opportunity you've been looking for.
This is just one of several opportunities available to people who live and work from their RVs.
Workamper News is a magazine and online publication that connects RVers to full- and part-time jobs around the country. Whether it is running a business from your RV or working short-term jobs for a variety of employers, Workamper News can give you information to help plan a course to live your own dream and get you on the road faster than you thought possible.
For more information about opportunities to live, work and play in your RV, visit www.workampernews.com.