Podcast Episodes
In Episode 186, Ryan Groene describes opportunities with Treeside Communities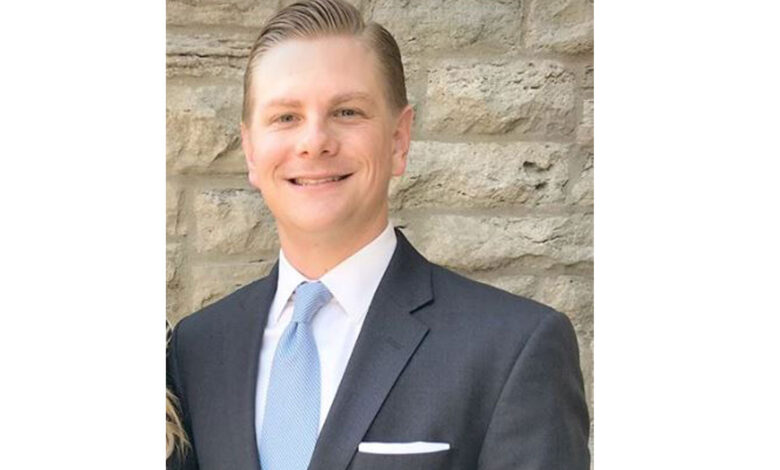 Podcast: Play in new window | Download
Subscribe: Google Podcasts | Spotify | Stitcher | TuneIn | RSS
Today I will be speaking with a gentleman who owns multiple RV parks and manufactured housing communities in the Midwest and southeast parts of the country. He's looking for Workampers for several positions.
Ryan Groene is one of the principal owners of Treeside Capital. It's a company that invests in RV and manufactured housing parks in several states. Those parks form what are called Treeside Communities.
When the interview was recorded a few weeks ago, Ryan said the firm owned and managed four communities in the Midwest and southeast United States. Two were located in eastern Tennessee and two were located in Kentucky, one of which is just across the river from Cincinnati, Ohio.
As of today, the company's website says the firm owns 14 communities in Kentucky, Ohio, Indiana, Tennessee and West Virginia.
The RV parks are primarily seasonal sites where RV owners keep their units at the park full-time and visit on weekends or for a few weeks at a time. But the parks do have a few short-term sites available for travelers to stay for a night or two.
Ryan said the company hires Workampers at all the locations to help run the general stores, perform maintenance, clean up the parks and help manage day-to-day operations.
Most of the time, Workampers put in to 20 to 40 hours a week in exchange for a free full-hookup RV site. They also get a monthly stipend that isn't based on the number of hours worked. Depending upon the position for which they were hired, some Workampers may put in a few hours one week and considerably more the next. Ryan explains how that all works.
He is looking for Workampers who are good problem solvers who aren't afraid to get their hands dirty if they are working a maintenance position. He also needs friendly people to work in the camp stores, and others who are good with people and willing to provide good customer service.
Ryan is always looking for Workampers to manage current workload and to help at new locations the company acquires. At least one of the communities is open year-round while the others are usually open from April to October.
Applying for a position starts with an email to Ryan that includes the Workamper's resume. After reviewing the resume, then he sets up a phone interview to discuss the job requirements and expectations.
People can make their applications stand out by describing how they went above and beyond what was required at other jobs. Ryan encourages applicants to research Treeside Communities in advance to learn more about what the firm does and who it serves.
He encourages Workampers to be crystal clear about their expectations when applying and interviewing rather than just taking a job to see if it's a good fit.
For more information about the company, people can visit www.treesidecommunities.com. To apply, Workampers can send a message through the Contact Us feature on the home page.
Today's episode is sponsored by The Dreamer's Journey, it is an online course and community produced by Workamper News. Life is way too short to keep your dreams on hold, so don't be held back by fear because you were designed for more!  Get started in the RV lifestyle the right way with this comprehensive guide.
For just $29.95 for one year of access, Dreamers have unlimited viewing of 50-plus videos to learn things like what type of RV to buy, goal setting, how to budget for the adventure, developing a positive mindset, setting up a domicile and operating a small business on the road, plus everything about Workamping and how to find the right job for you. Each video is 30-90 minutes long to give in-depth coverage on each topic.
There's no wrong time to get started.  For more information, visit www.rvdreamersjourney.com.
That's all I have for this week's show. Next time, I will speak with a Workamper from Wisconsin who shares stories about where they have traveled and jobs they've had. I'll have that interview on the next episode of The Workamper Show. Thanks for listening!