Podcast Episodes
Aramark's Megan Hypolite describes jobs at the Houston Rodeo and Final Four in Episode 206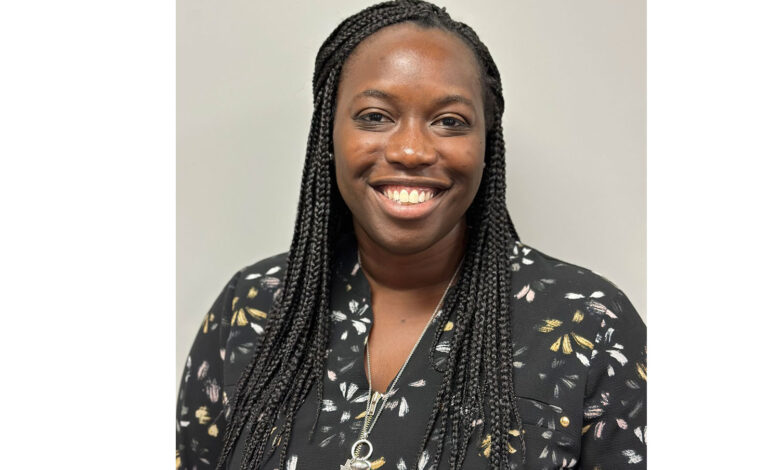 Podcast: Play in new window | Download | Embed
Subscribe: Google Podcasts | Spotify | TuneIn | RSS
Today I will be speaking with an employer from the Houston area who has two really interesting short-term job opportunities this winter. One involves working at the Houston Livestock Show and Rodeo, and the other working at the NCAA Final Four basketball playoffs.
Megan Hypolite is a human resources manager at Aramark. She's looking to hire 15 Workampers for two big events in Houston this winter. The Houston Livestock Show starts Feb. 28 and continues through March 19, and the NCAA Final Four takes place April 1 to 3. Workampers are needed for one or both events.
People will be working at a convention center, stadium and arena often selling food and beverages. They may be involved in preparing food, working as runners who deliver food, or serving in supervisory capacities. During the Final Four, Workampers will also be involved in transitioning spaces to go from serving rodeo crowds to serving basketball fans. When the games are underway, some Workampers will be involved in catering while others work in traditional concession operations.
People are not expected to work at both events, but that is certainly an option. The jobs pay between $15 and $18 per hour, depending upon the position. Each Workamper also receives a $100 weekly stipend to help cover the costs associated with their RV site.
At the rodeo, Workampers are often putting in 12-hour shifts, but they will have access to the grounds to check out the various activities taking place during their breaks. During the Final Four, work will be centered around the games, but may also include pre-game and post-game activities. Most of the work will require standing or walking, so Megan highly recommends people wear comfortable shoes.
While the Final Four games will shift to new venues every year, the Houston Livestock Show and Rodeo is an annual event. So, Workampers can return year after year to work at that, if they wish.
Aramark is a large company that employs 270,000 people in 19 countries around the world. Here in the United States, the company can often be found in sports and entertainment venues as well as hospitals, convention centers, colleges, universities and other workplaces.
There are no special skills required for any of the jobs available in Houston this winter; however, having a great attitude and being willing to provide exceptional customer service will go a long way toward being offered one of the positions. Workampers also need to be flexible because things can change quickly, especially with food and beverage jobs.
If any training is required, Aramark will provide that free at the start of an assignment.
People who are interested in any of the jobs can reach out to Megan directly at 832-206-5390 or through the Aramark website at careers.aramark.com. Simply describe the type of job you are interested in working, then provide a few details about yourself and your work history. Be sure to include your contact information.
Megan will schedule a conversation to go over more details and job expectations. If it appears to be a mutually-beneficial arrangement, she will send out an offer letter and schedule an orientation session in Houston. There is some flexibility as to when the jobs start, and Megan can discuss that with each applicant.
Megan is hiring now, so be sure to apply soon. You can apply today by visiting careers.aramark.com.
That's all we have for this week's show. Next time I will be speaking with two lawyers from Texas who will provide some excellent information pertaining to what domicile state you can select as a Workamper and full-time RVer. I'm sure you'll find the information very helpful, especially if you're just starting out or contemplating a full-time travel lifestyle. I'll have that interview on the next episode of The Workamper Show. Thank you for listening!