Podcast Episodes
Jamie Allnutt seeks volunteers for RV Disaster Corps in Episode 045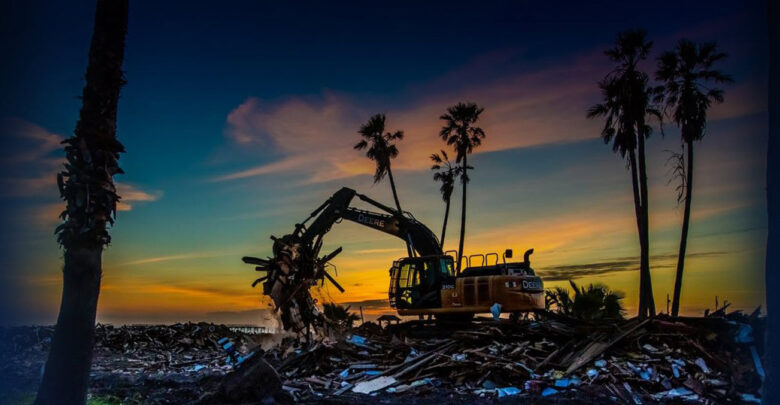 Podcast: Play in new window | Download
Subscribe: Google Podcasts | Spotify | Stitcher | TuneIn | RSS
Today we are going to talk with a representative of a disaster relief organization that is looking for Workampers to help victims get their lives back in order.
Jamie Allnutt is the program director for the RV Disaster Corps, an organization that sends groups of RVers to various disaster areas, but only after the initial cleanup is completed.
These volunteers are not first responders. Rather, they are early responders who often arrive on the scene six to eight weeks after the initial impact, be it a hurricane, tornado, flood, fire or other natural or manmade disaster.
The group is comprised of more than 900 RV owners from just about every state and Canada.
These folks are unique in that they are helping coordinate and orchestrate the volunteer effort on behalf of a broader outreach. These volunteer Workampers staff reception centers and long-term recovery centers by organizing where other volunteers will serve.
As an example, Jamie sites be able to direct where a group of 20 law students on spring break would be able to serve people in need.
Jamie describes how RV Disaster Corps works, how it is funded and what the members typically do in an emergency situation.
She also explains the commitment required on behalf of the volunteers working for her group and some of the active needs for which volunteers are currently sought.
When a disaster strikes, the natural response many people have is to do something. Many times, they will just load up a car, truck or RV with supplies and head to the area. Unfortunately, that type of self-deployment often contributes to more chaos and confusion.
The first wave of personnel is the initial first responders who are involved in rescuing and evacuating victims, clearing roads, fighting fires, controlling floods, setting up temporary shelters and creating systems to deliver much-needed food, water and other essential services.
Weeks later, after the news has died down, there are still a lot of pressing needs and volunteers are still needed. In fact, even more may be needed as a community begins the long process of rebuilding. That's were RV Disaster Corps comes in handy.
Jamie Allnutt and her volunteers staff reception centers where other volunteers check-in to get their temporary assignments. Her volunteers are also capable of picking up tools and aiding in the rebuilding effort as well.
Because everyone lives in an RV, the volunteers aren't taxing scarce housing resources.  They bring their own homes with them.
Jamie's volunteers work with state, federal and local emergency management agencies to identify places for others to help and tasks for them to do. It's an absolutely essential service after any disaster.
For more information on ways you can lend a hand, visit www.rvdisastercorps.org. You can also view videos describing the work that volunteers do and learn how you can get involved safely and efficiently.
Volunteer work is just one of the types of jobs available to Workampers.
Workamper News, a magazine and online publication, connects RVers to full- and part-time jobs around the country. Whether it is running a business from your RV or working short-term jobs for a variety of employers, Workamper News can give you information to help plan a course to live your own dream and get you on the road faster than you thought possible.
For more information about opportunities to live, work and play in your RV, visit www.workampernews.com.