Podcast Episodes
Episode 120 features Ed Bridgman, developer of Homestead RV Community near Mobile, Ala.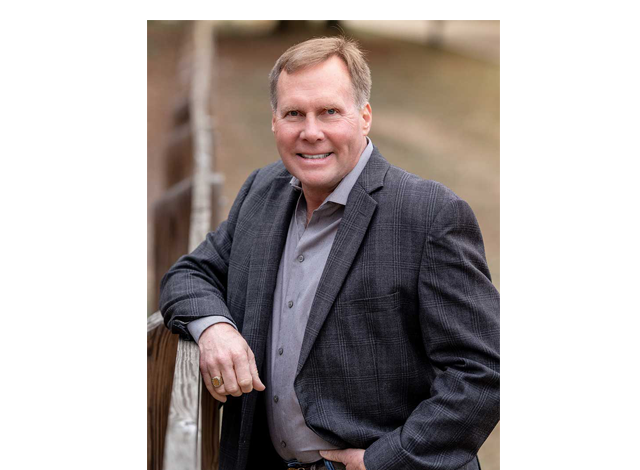 Podcast: Play in new window | Download
Subscribe: Google Podcasts | Spotify | Stitcher | TuneIn | RSS
This week I am interviewing a campground owner from Mobile, Ala., who is looking for Workampers to serve at what he describes as the most technologically-advanced RV community in the world.
Ed Bridgman is the owner and developer of Homestead RV Community, which is about 20 miles south of Mobile, Ala., and less than two miles from the Gulf of Mexico.
Using a high-speed fiber optic network, the RV park offers the fastest internet service available and monitors water and electricity consumption at every site from a remote location. It automatically reads the meters and calculates rates without any human intervention. Even the laundry machines are controlled by an app.
If people want to buy firewood or anything from the store, it is all done online and Workampers deliver it to the customer's campsite a few minutes later. All communications are preformed virtually, including making reservations, payments, checking in and checking out.
However, Workampers still provide personal attention by escorting guests to their sites, helping them connect to services and even hosting campwide events like movie nights, tournaments and special meals. They also perform landscaping duties and strike up conversations with guests who are looking for recommendations on things to do.
Ed needs a couple to work about 25 hours per week, and no special skills are required. In exchange, they get a 40-by-82-food RV site with a 20-by-70-foot concrete pad, full connections and super-fast internet service.
This is the first year the RV community has utilized Workampers at the year-round 59-site park. Ed is looking for people he does not have to micro-manage. Rather, he likes to work with people who can see something that needs to be done and jump right in and do it. He also likes to employ people who have a good sense of humor.
Ed designs RV destinations around the country, so he is very familiar with what customers want and how campgrounds can provide that level of service. He expects that once Workampers spend time at his park that they will be able to go to work at other RV destinations that he has developed.
There are a lot of things for Workampers to do near Homestead RV Community, like hiking, biking, canoeing and kayaking. The largest fishing rodeo in the world takes place just a few miles away on Dauphin Island and it attracts 3,000 anglers and more than 75,000 spectators in July.
The Audubon Bird Sanctuary attracts hundreds of bird species along the 14-mile barrier island. The RV park is just over an hour from Pensacola, Fla., and the panhandle of that state. New Orleans is about two hours away, and there is a variety of activity to do there from Mardi Gras to the National World War II Museum.
Ed said the weather in that part of Alabama is near-perfect every day. Because it is a year-round park, Workampers can stay as long as they'd like.
For more information or to apply, people can email Ed at EOB@EOB.name. He will send them a standard questionnaire to complete. Then, he'll go over that questionnaire with Workampers to determine if the opportunity is a win-win for everyone. For more information about Homestead RV Community, visit www.homervc.com. People can also call Ed  at 512-785-1379.
Today's episode is sponsored by The Dreamer's Journey, an online course produced by Workamper News. Life is way too short to keep your dreams on hold, so don't be held back by fear because you were designed for more!  Get started with the RV lifestyle the right way with this comprehensive guide.
For just $29.95 for 90 days access, Dreamers have unlimited viewing of 50+ videos to learn things like what type of RV to buy, goal setting, how to budget for the adventure, developing a positive mindset, setting up a domicile, operating a small business on the road, plus all about Workamping and how to find the right job for you. Each video is 30-90 minutes long giving in-depth coverage on each topic.
There's no wrong time to get started.  For more information, visit www.rvdreamersjourney.com.