Podcast Episodes
Jody Duquette discusses creating the ideal Workamper resume on Podcast 076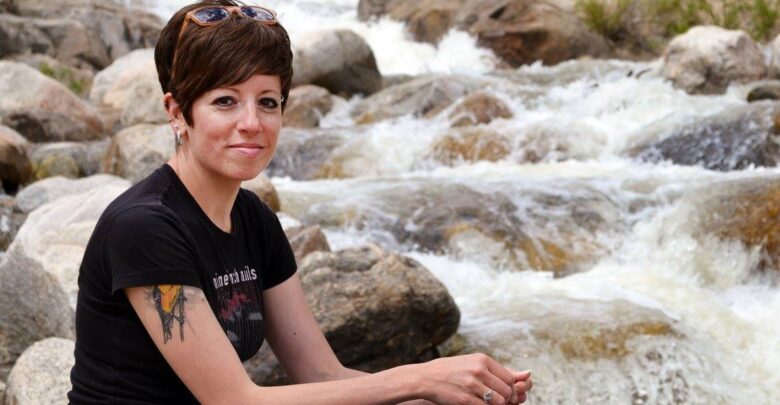 Podcast: Play in new window | Download
Subscribe: Google Podcasts | Spotify | Stitcher | TuneIn | RSS
Today, we will continue an interview with the executive director of Workamper News to discuss ways in which Workampers can increase the likelihood of getting their dream jobs.
Jody Duquette is the executive director of Workamper News. As a Workamper herself, Jody knows that a resume is often the first impression someone makes with a prospective employer.
Jody suggests that Workampers begin working on creating a resume at least six months before they want to start their first jobs.
Fortunately, Workamper News offers a number of tools to help people craft their resumes. There are also a number of videos to watch and articles to read to learn how to prepare a resume that really stands out among the crowd of applicants.
A Workamping resume is different than a traditional resume that people often craft to get a professional job. There is specific information that employers are looking for when reviewing resumes from Workampers, and Jody explains how to ensure that information is included so it draws the attention of an employer.
Most Workampers take time to create a good resume when they first start out in the RV lifestyle, but they sometimes forget to keep their resumes updated with their most recent work experience. You've put in the time to doing a job, you might as well get credit for that experience.
Including specific keywords to coincide with the types of jobs that employers are looking for is also critically important. While it may sound better to say that you were a domestic engineer for a company catering to itinerant outdoor guests, employers are searching the database for housekeepers.
Jody Duquette offered some great advice on keeping resumes simple and to the point when listing jobs that are relevant to the position. She was right in noting that not every job someone has had since high school needs to be included unless the experience really pertains to the job they're applying to get.
Jody cited an example of a Workamper who literally worked as a NASA rocket scientist, but kept his experience confined to exactly what the employer was looking for, and that ensured he got the job.
The best advice is to imagine a busy employer having to look through a bunch of resumes to find those people who have the basic qualifications in order to find people to interview. By ensuring that information that is essential to that particular job can be seen quickly as employers are scanning resumes, you greatly increase your chases of being considered.
Another important point is to ensure that you frequently update your availability date as well as the states in which you want to work. You don't want to field a bunch of job offers – or give employers false hope – for jobs in states you no longer desire to visit.
It does not help to indicate that you want to work in 49 states. Employers see that as being someone who lacks focus and is likely to bolt when the first opportunity to work somewhere else opens up.
One thing that employers also look for in resumes is information about who will be staying with the Workampers, whether it is a spouse, partner, children or even pets. They also look for information about the type of RV that Workampers use.
It's all about transparency. If you disclose information up front, there are no surprises later. That goes for employers and Workampers alike. Trying to hide something that will be discovered as soon as people arrive and start working is silly and unprofessional.
For more information about how to avoid common pitfalls in creating an ideal Workamping resume, visit www.workamper.com. There is a plethora of tools available to help Workampers find great jobs that are ideal fits for their skills, talents, abilities and desires.